Infant Formula
For families who do not fully breastfeed, WIC offers healthy food packages that may include infant formula. All California WIC agencies offer Similac brand milk-based formulas.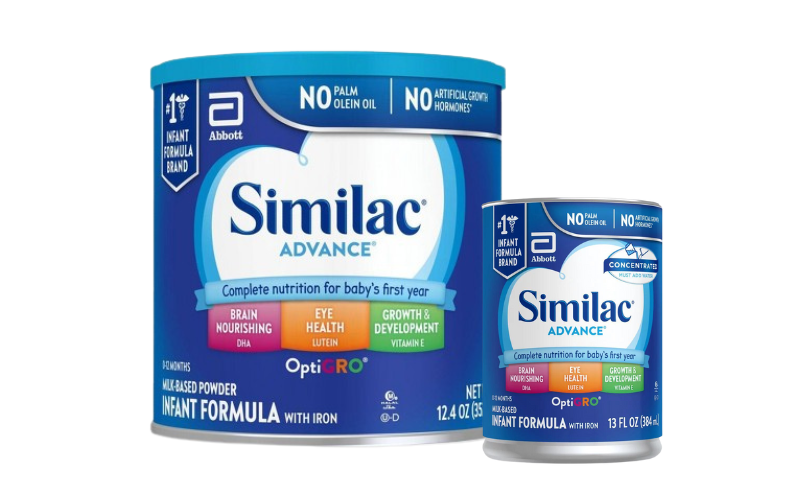 Similac Advance
12.4 oz. powder or 13 fl. oz liquid concentrate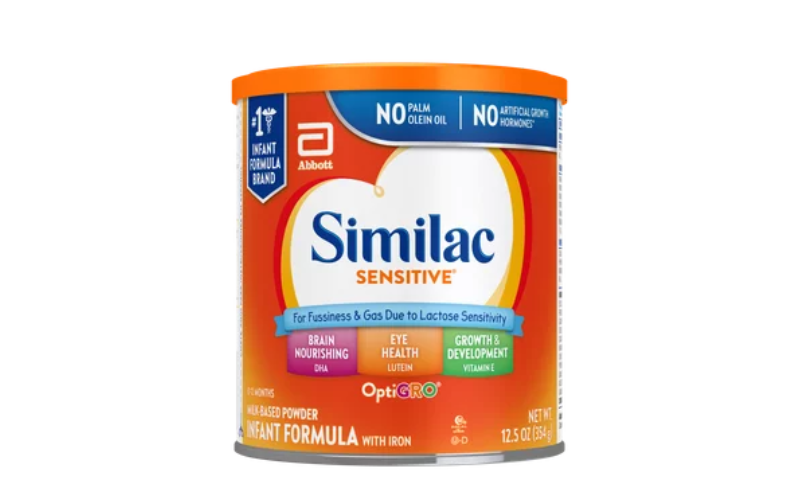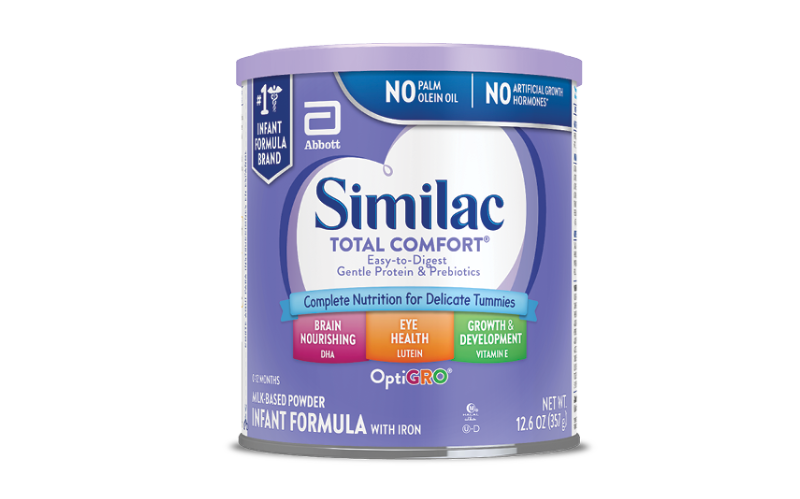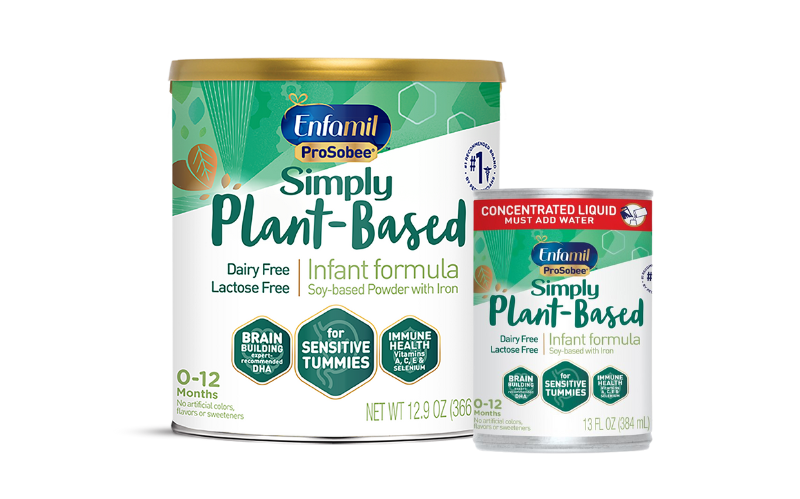 Enfamil ProSobee
12.4 oz. powder or 13 fl. oz liquid concentrate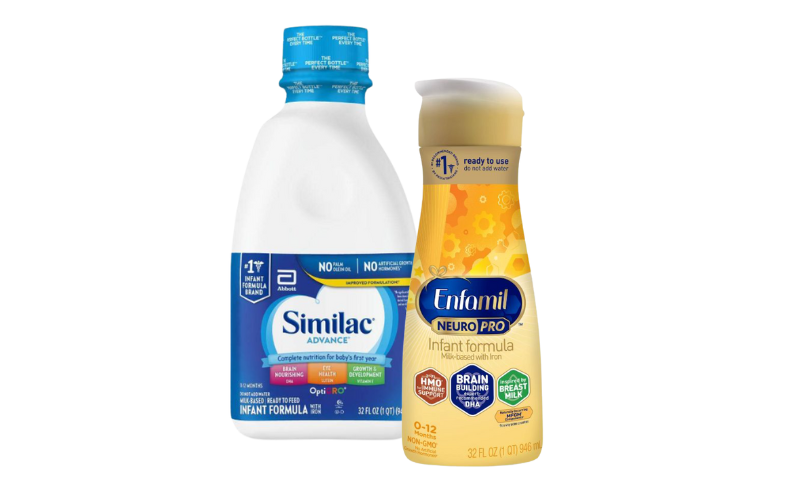 Are you having trouble finding your WIC formula?
Due to the infant formula shortage, WIC is temporarily offering other infant formula options to purchase with your California WIC Card.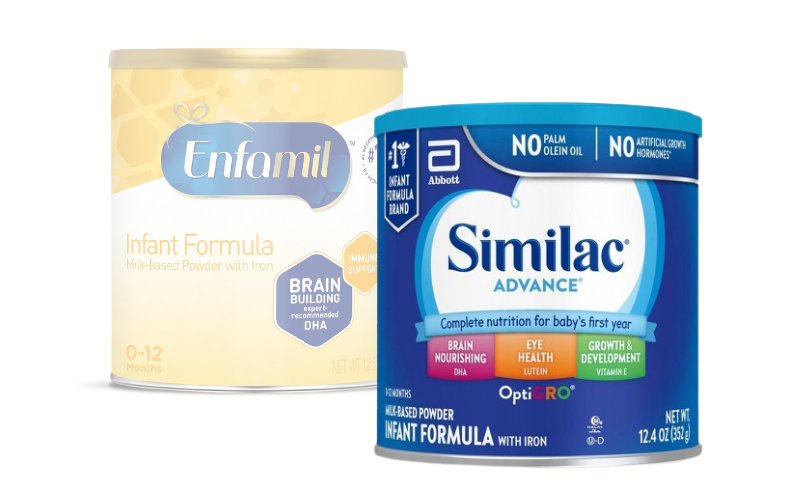 Infant Formula Changes
California WIC infant formulas changed from the Enfamil brand to Similac formula. If you have questions about the changes, take a look at some frequently asked questions.
How can WIC help?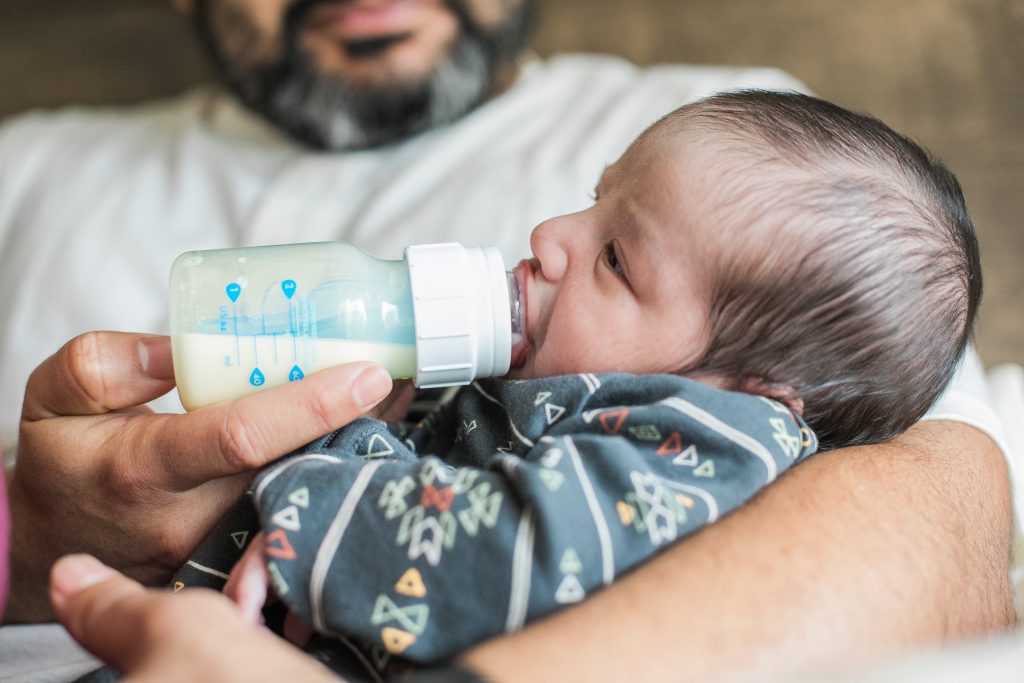 Feeding Choices Are Personal
One of our goals at WIC is to encourage and promote breastfeeding. At the same time, many parents may choose not to breastfeed, some may not be able to for medical reasons, or others want to offer their baby some breast milk and formula.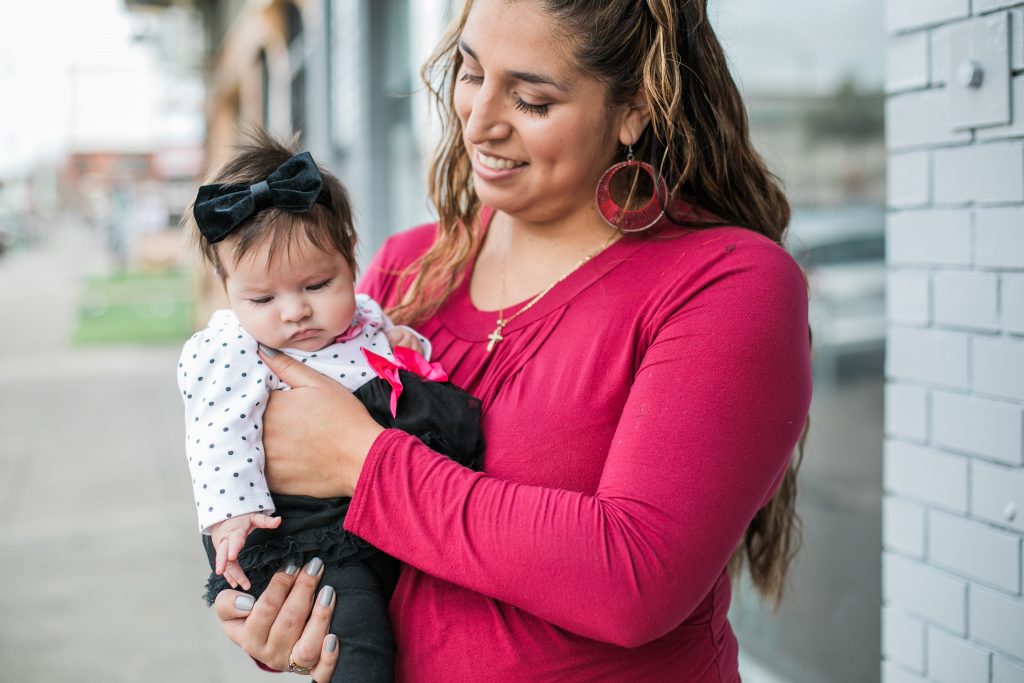 WIC Helps You Make Informed Decisions
How you decide to feed your baby is a personal choice. WIC is here to ensure you have all the facts and support to make informed decisions for your family.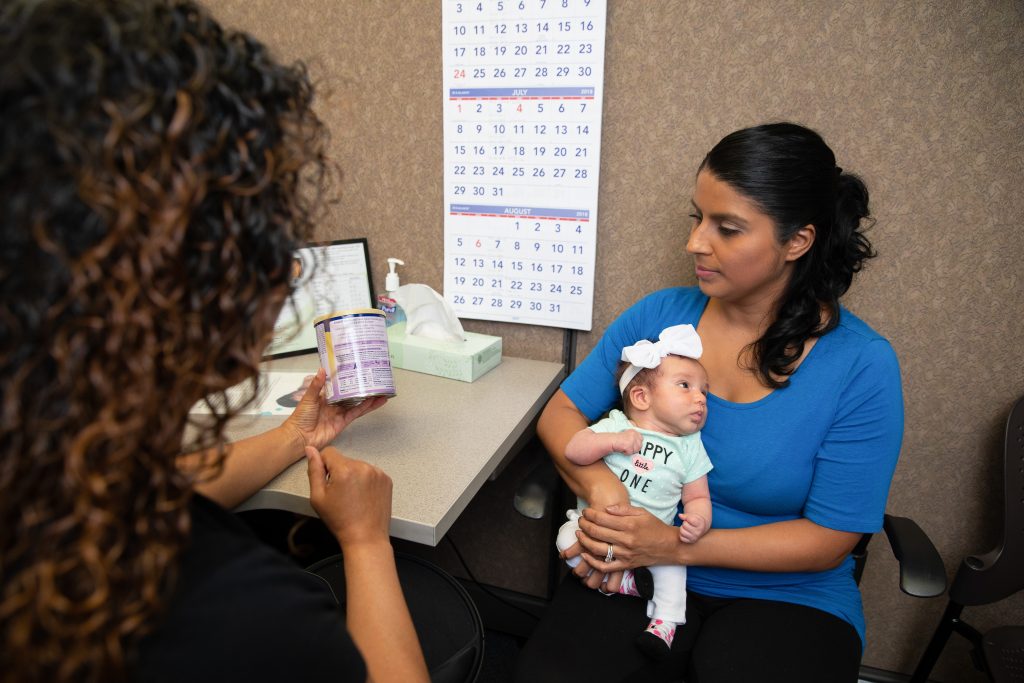 Get Continued Support
Your WIC counselor or a Registered Dietitian will provide counseling and evaluate the best formula for your specific needs. You will receive ongoing support as your feeding needs change.
Helpful Formula Information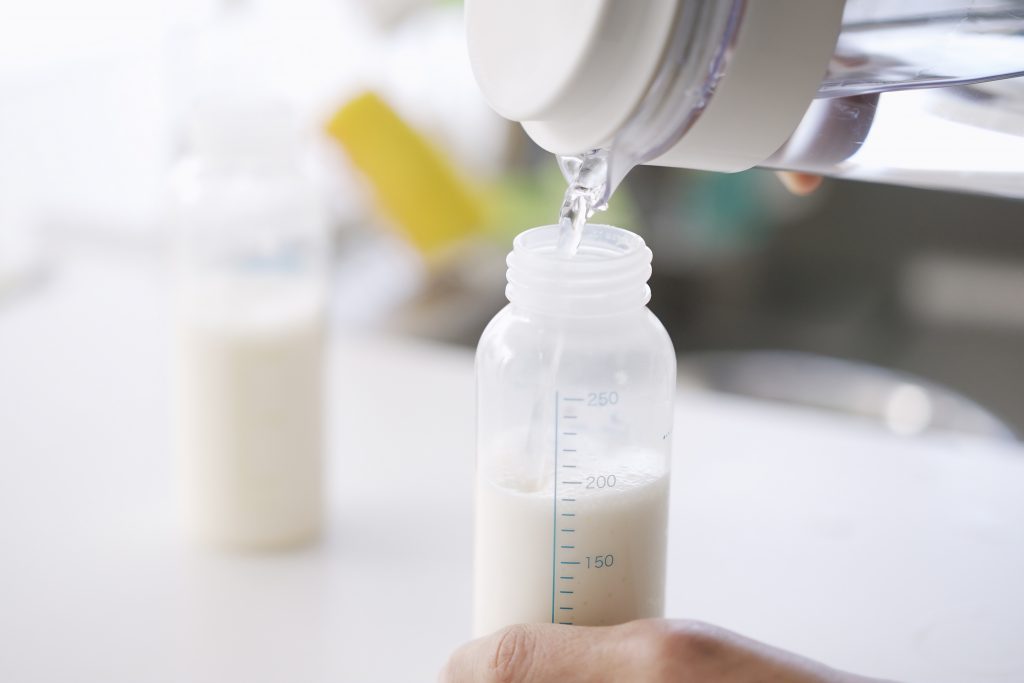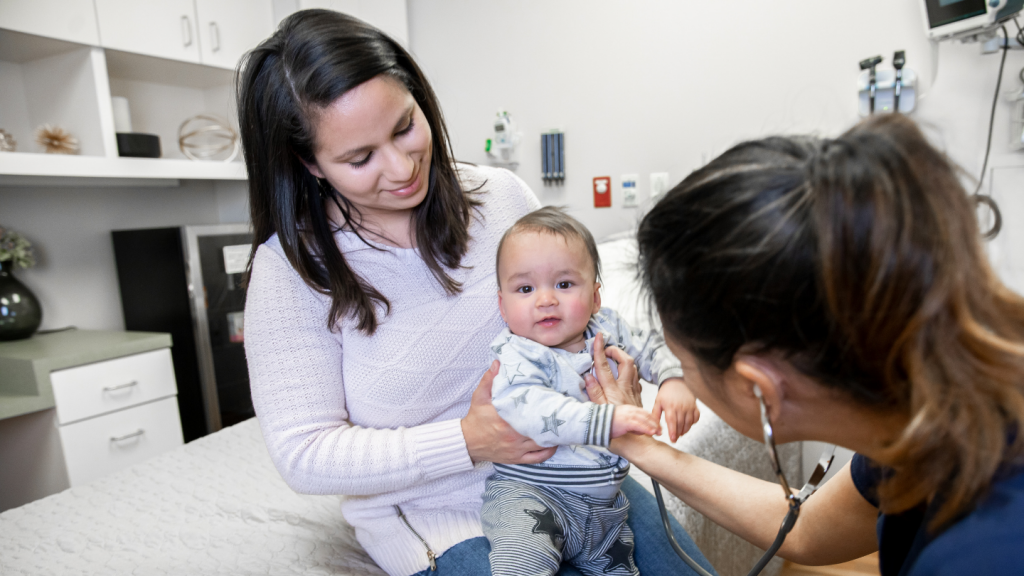 Infant Formula for Medical Needs
WIC is a supplemental program that may offer some but not all of the formula your family may require.
If a unique infant formula is needed, talk with your pediatrician or one of our Registered Dietitians. Give WIC a completed Pediatric Referral form signed by your physician.
Barstow WIC
301 East Mt. View Ave., Suite A
Barstow, CA 92311

Colton WIC
290 East "O" St.
Colton, CA 92324

Fontana WIC
9161 Sierra Ave., Suite104
Fontana, CA 92335

Fort Irwin WIC
Inner Loop and Goldstone, Room 9
Fort Irwin, CA 92310
Hesperia WIC
14135 Main Street, Suite 250
Hesperia, CA 92345

Ontario WIC
150 East Holt Blvd.
Ontario, CA 91761

Rancho WIC
9507 Arrow Rte, Bldg7, Suite A
Rancho Cucamonga, CA 91730

Redlands WIC
800 East Lugonia Ave., Suite K
Redlands, CA 92374
Foothill WIC
850 East Foothill Blvd.
Rialto, CA 92376

Rialto WIC
1515 South Riverside Ave.
Rialto, CA 92376

Highland WIC
1535 East Highland Ave.
San Bernardino, CA 92404

Mill WIC
606 East Mill Street
San Bernardino, CA 92408
San Bernardino WIC
2035 North D Street
San Bernardino, CA 92405

Twentynine Palms WIC
6527 Desert Queen Ave.
Twentynine Palms, CA 92277

Victorville WIC
15247 11th Street, Suite 700
Victorville, CA 92395

Yucca Valley WIC
Dept of Public Social Services
56357 Pima Trail
Yucca Valley, CA 92284