The California WIC App
The California WIC App makes the shopping experience easy when searching for your WIC approved foods. The app works with your WIC card.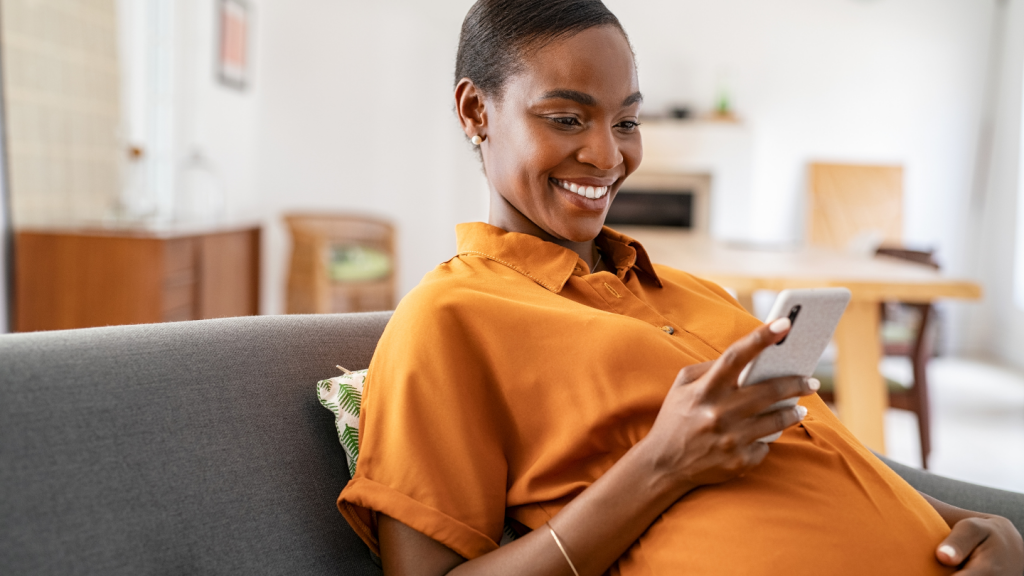 Find Your WIC Office
In the app, you can search for a WIC office near you and check upcoming WIC appointments along with required documents.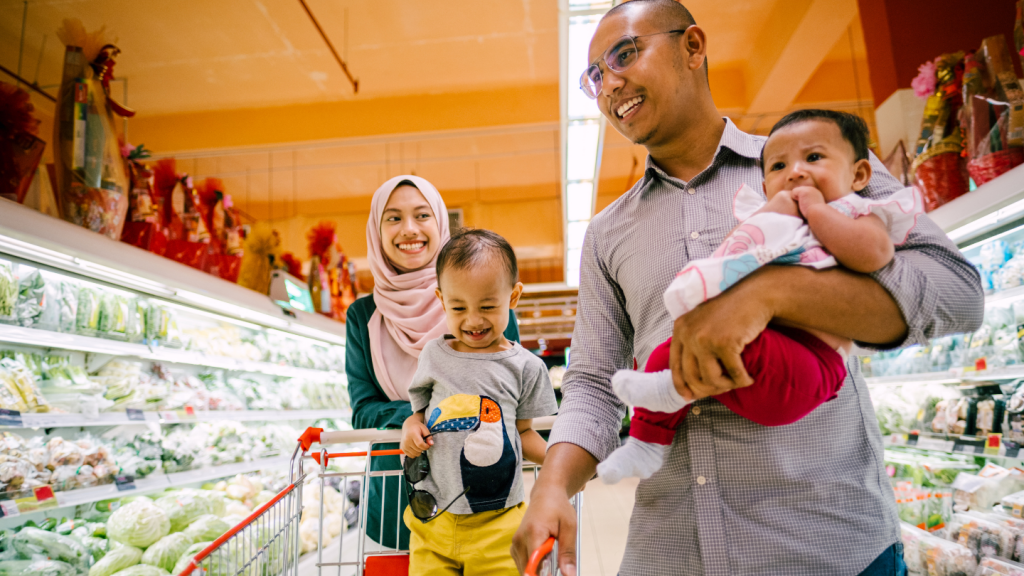 Search for WIC Stores
Search for WIC stores and farmers markets near you by entering an address or a zip code. Get store address listings and phone numbers.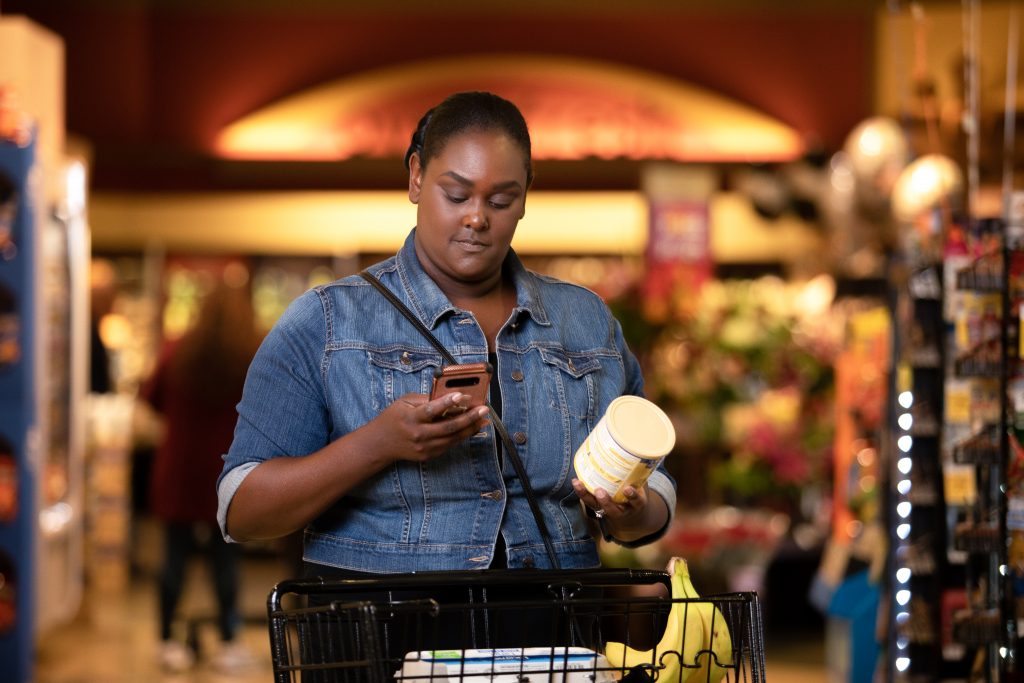 Scan Your WIC Foods
Use the app to make sure you purchase the right foods on your food balance. Scan UPC barcodes on food items and check when your food benefits expire.
Setup the California WIC App
Follow the steps in the California WIC App Setup Guide for iPhone and Android users.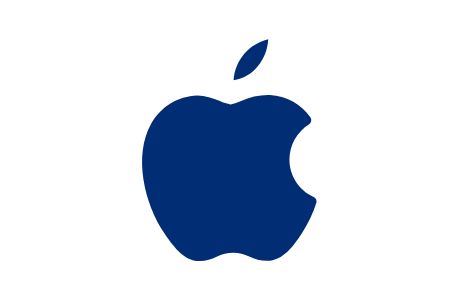 Download the App for iPhone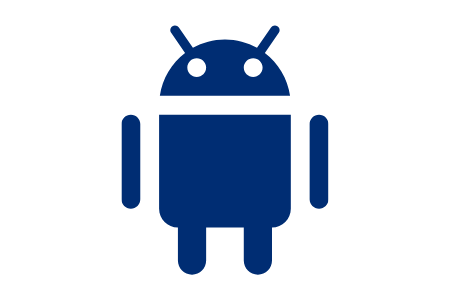 Download the App for Android
Having Trouble with the App?
If you are having trouble with the California WIC App, there are different ways to get help. Pick the topic you need assistance with.
Click "Forgot Password"
Enter your Email Address, WIC Card Number, Cardholder Birth Date, and Zip Code
Select the purple "Forgot Password" button.
Call the California WIC Customer Service line at 1-800-852-5770. You can also email WIC@cdph.ca.gov.
---
En Español
Apply to WIC
Call us or Text
ApplySBWIC or
SolicitarSBWIC
to 1-800-472-2321
Reschedule Your
Appointment
Call us or Text
ChangeSBWIC or
CambiarSBWIC
to 1-800-472-2321
Barstow WIC
301 East Mt. View Ave., Suite A
Barstow, CA 92311

Colton WIC
290 East "O" St.
Colton, CA 92324

Fontana WIC
9161 Sierra Ave., Suite104
Fontana, CA 92335

Fort Irwin WIC
Inner Loop and Goldstone, Room 9
Fort Irwin, CA 92310
Hesperia WIC
14135 Main Street, Suite 250
Hesperia, CA 92345

Ontario WIC
150 East Holt Blvd.
Ontario, CA 91761

Rancho WIC
9507 Arrow Rte, Bldg7, Suite A
Rancho Cucamonga, CA 91730

Redlands WIC
800 East Lugonia Ave., Suite K
Redlands, CA 92374
Foothill WIC
850 East Foothill Blvd. 
Rialto, CA 92376

Highland WIC
1535 East Highland Ave.
San Bernardino, CA 92404

Mill WIC
606 East Mill Street
San Bernardino, CA 92408
Yucca Valley WIC
Dept of Public Social Services
56357 Pima Trail
Yucca Valley, CA 92284
San Bernardino WIC
2035 North D Street
San Bernardino, CA 92405

Twentynine Palms WIC
6527 Desert Queen Ave.
Twentynine Palms, CA 92277

Victorville WIC
15247 11th Street, Suite 700
Victorville, CA 92395