Breast Pump Program
WIC participants who breastfeed may take part in our pump loan program or receive a personal use pump to keep. After a review with WIC staff, they will recommend the best pump for you. We have many options to meet your breastfeeding needs.
Availability of the listed breast pumps is based on inventory. Not all breast pumps listed are available with the San Bernardino County WIC Program.
Using Your Breast Pump Kits
Choose the correct breast pump flange (breast pump shield) size to properly and comfortably express milk and learn how to keep your kits clean.
Manual Breast Pumps
WIC participants who choose to breastfeed; either fully or in combination with formula can qualify to receive a manual pump. Select a manual pump to view assembly and cleaning instructions.
Personal Use Electric Breast Pumps
WIC participants who plan to exclusively breastfeed their babies while returning to work, school or military services may use these pumps. Select a personal use electric pump below to view assembly and cleaning instructions.
Hospital Grade Breast Pumps
WIC provides hospital grade electric breast pumps to breastfeeding participants with a medical need. These pumps are for loan on a monthly basis. Select a hospital grade pump below to view assembly and cleaning instructions.
Using Your Hands to Express Milk
Manual and electric breast pumps help to stimulate the breasts, but may not release all of the available breast milk. Using a combination of the hands-on pumping technique, hand expression and breast massage will help to remove breast milk successfully.
Bottle Feeding Expressed Breast Milk
When you feed a baby at a comfortable pace, baby can let you know, "I need a break" or "I'm full." Letting a baby set the pace means less chance of overfeeding, gas, stomach discomfort, and spitting up.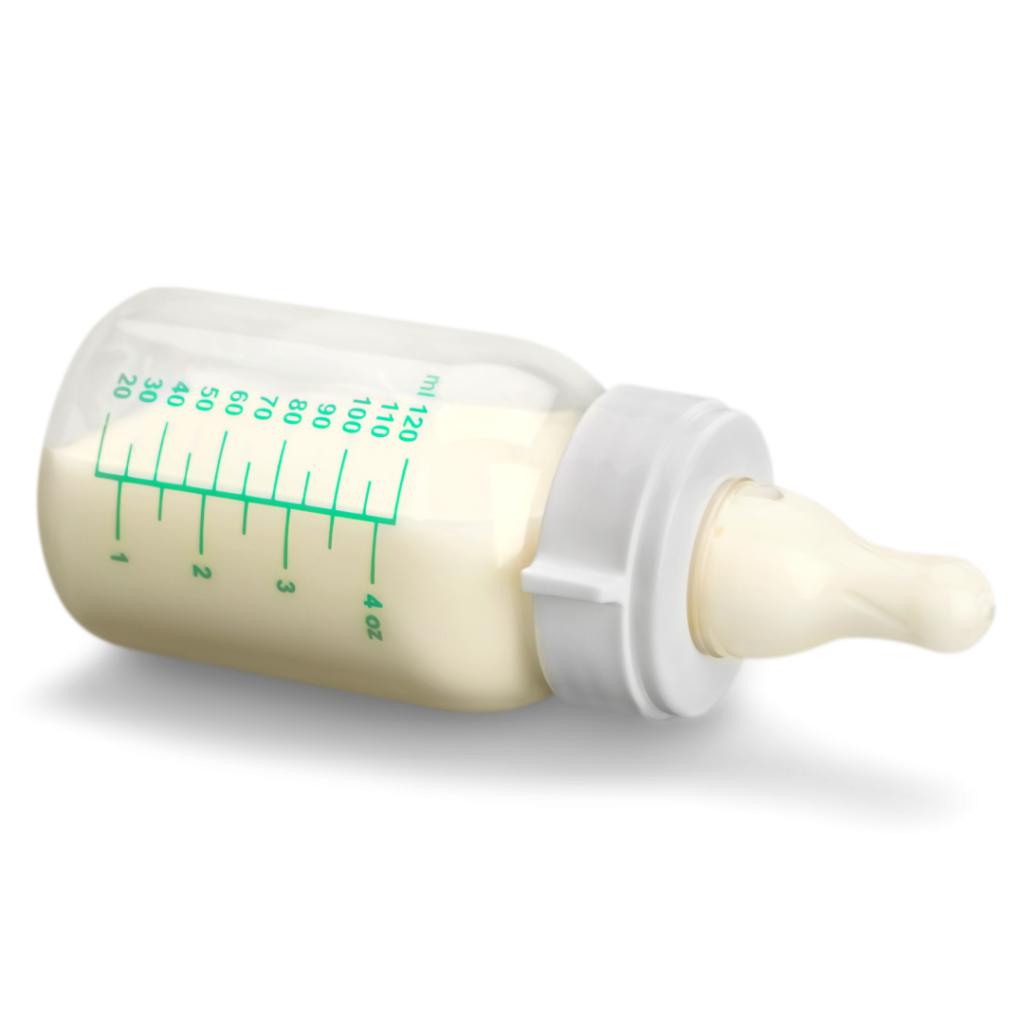 ---
En Español
Apply to WIC
Call us or Text
ApplySBWIC or
SolicitarSBWIC
to 1-800-472-2321
Reschedule Your
Appointment
Call us or Text
ChangeSBWIC or
CambiarSBWIC
to 1-800-472-2321
Barstow WIC
301 East Mt. View Ave., Suite A
Barstow, CA 92311

Colton WIC
290 East "O" St.
Colton, CA 92324

Fontana WIC
9161 Sierra Ave., Suite104
Fontana, CA 92335

Fort Irwin WIC
Inner Loop and Goldstone, Room 9
Fort Irwin, CA 92310
Hesperia WIC
14135 Main Street, Suite 250
Hesperia, CA 92345

Ontario WIC
150 East Holt Blvd.
Ontario, CA 91761

Rancho WIC
9507 Arrow Rte, Bldg7, Suite A
Rancho Cucamonga, CA 91730

Redlands WIC
800 East Lugonia Ave., Suite K
Redlands, CA 92374
Foothill WIC
850 East Foothill Blvd. 
Rialto, CA 92376

Highland WIC
1535 East Highland Ave.
San Bernardino, CA 92404

Mill WIC
606 East Mill Street
San Bernardino, CA 92408
Yucca Valley WIC
Dept of Public Social Services
56357 Pima Trail
Yucca Valley, CA 92284
San Bernardino WIC
2035 North D Street
San Bernardino, CA 92405

Twentynine Palms WIC
6527 Desert Queen Ave.
Twentynine Palms, CA 92277

Victorville WIC
15247 11th Street, Suite 700
Victorville, CA 92395